ISDN Switch-Off – What is the Best Solution for your business from ISDN to All-IP?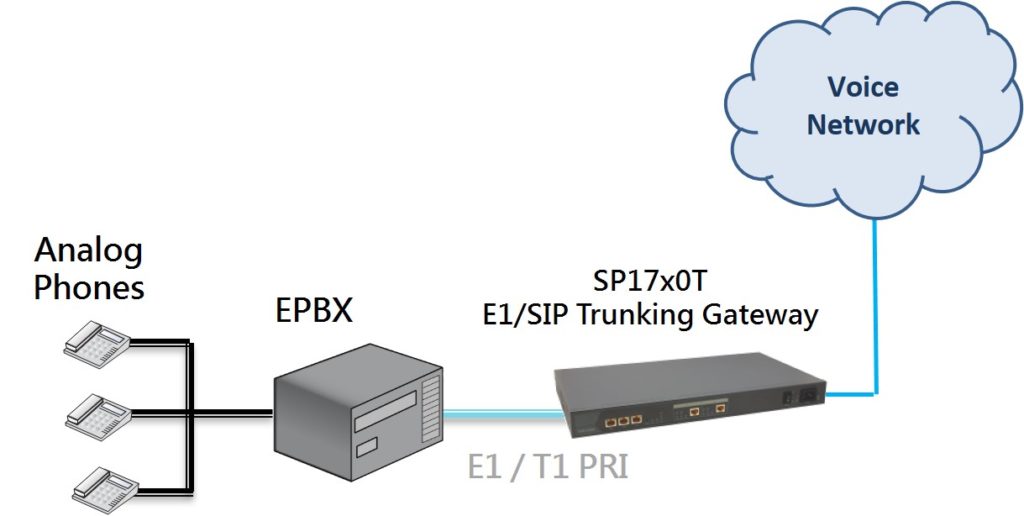 ISDN switch-off is happening globally. Several telecom operators has been announcing to switch-off ISDN during these 5 years. Including the Australian telecommunications, Deutsche Telekom AG, British Telecom, etc. Operators are removing ISDN network as this technology is considered outdated and too costly to operate.
All traditional devices will be replaced with IP based networks, which will cause the old devices not support IP services. Therefore, we are providing solutions to the SMBs who are looking for a cost-effective and reliable solution for its business.
The main issue is that ISDN systems had varied configurations, which added complexities to migrating to All-IP network. Tainet, with 30 years of telecom experience, can help with a transition to a future All-IP solution. Customers are trying to lower the cost as much as possible, therefore, replace a whole new system is not the best option. From their prospective, switching to an unfamiliar system will be both costly and risky. In order to meet customer's expectation, we make them to be confidence with the stability and user experience. As the result, we had satisfied customers with the solution we provided.
Tainet's E1/T1 PRI ISDN Gateway provided an easy solution. It is the idealistic solution for carrier and enterprises in the current ISDN switch-off trend. Changing the traditional PBX system will be unnecessary. Whether it is connected to PSTN or to PBX, the trunk Gateway provide a reliable and bandwidth-efficient solution that leverages the interoperability, scalability and enhanced services capability of industrial standard SIP protocol.
Why choose Tainet?
Tainet Communication System Corp. has been connecting the world since 1990 with data and voice communications products and solutions that allow businesses to be more productive than ever. Our solutions serve the small and medium business, enterprises, government utilities, infrastructures markets and so on. We have been recognized throughout the world for their quality, reliability and innovation. The core of TAINET is comprised of a skilled and experienced engineering team, which enables us to deliver the extended technology solution from Voice communication, legacy TDM modem, multiplexers, to Ethernet-based and fiber access, while still remaining top quality, flexibility, yet cost-efficient products for all customers across a broad spectrum of applications.
Tainet Contact
E-mail: sales@tainet.net
Contact No.: +886 2 2658 3000